English language training
How you will learn the English you need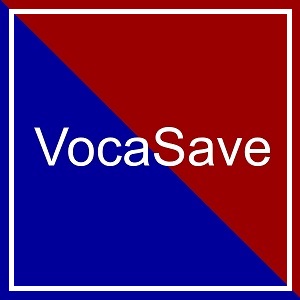 At the beginning, there is a needs analysis. In this analysis, I will define together with you the objectives of the training course. Do you or your employees need to use English for a specific occasion such as a trade fair or a business trip abroad? Do you or your employees have to give presentations or conduct negotiations in English? Or are you looking for an opportunity to offer your employees a benefit in the form of English language training? Should such an English language class be held one on one or for several employees at a time? Whatever your preferences for business English training: I will design a course according to your specifications and conduct it on your company premises.
What does such a training course look like? This question cannot be answered in general since the design is different for each individual course. There are, however, some basics that apply to all of my English language courses. For instance, my English language courses are varied: whether listening or reading, speaking or writing need to be improved – I use different media and vary the relevant topics. Flexibility is another key feature as I do my best to reconcile the course contents with the wishes and suggestions of the participants. Working with vocabulary is another key feature of my English language classes. To this end, I developed VocaSave, a special method of learning vocabulary.
VocaSave combines three tried-and-tested methods that improve memory retention of vocabulary: repetition, grouping, and association. Using specially designed cards in a specially designed vocabulary box, learners can focus on practising difficult words in different contexts. In addition, participants learn specific expressions in oral crossword puzzles and role plays. Thus, they extend their vocabulary without much effort.
The material for the classes will be put together in line with the findings of the needs analysis. It covers aspects that are of interest to your company and/or to the course participants. It includes business-related and technical topics. This training concept has proved successful. For further details about my qualifications for such English language training, please, click here.