Privacy statement
according to GDPR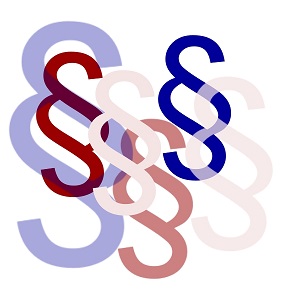 The provider of this website regularly generates log-files that collect the following information:
the domain for which log-data are stored
the client IP address of a visitor, which is stored for a maximum of seven days and then anonymised
details as to when the website was accessed (day and time)
the path of the target address without the domain, also known as the request line (e.g. "/image.jpg")
the status code, which indicates whether a page could be viewed without producing an error
the scope of data temporarily downloaded by the visitor
the page from which the visitor has accessed the website (referrer)
the user agent sent by the client, giving details of the type and version of the browser and operating system used by the visitor
The person responsible for this website, Hansjörg Bittner, has access to this information: either through the website of the provider, where it can be accessed for the last six weeks, or by downloading a log-file. It is important to note that all information that the person responsible for this website can access has been anonymised. This is true, especially, of the visitor's IP address collected by the provider.
If you have any questions regarding the protection of your data, please, contact Hansjörg Bittner either by phone at +49 4171 6086525 or by e-mail to info@businessenglish-hamburg.de.