German and English: Thomas Hardy's I look into my glass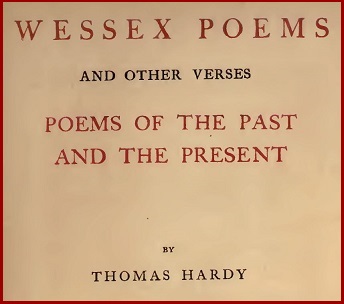 Retaining the effects of rhyme and metre while, at the same time, trying to preserve meaning – that is arguably the biggest challenge when translating the poem. Such a rendering is also particularly challenging because German, consisting of longer words, usually needs more syllables than English to express the same meaning.
English original
I look into my glass,
And view my wasting skin,
And say, "Would God it came to pass
My heart had shrunk as thin!"

For then, I, undistrest
By hearts grown cold to me,
Could lonely wait my endless rest
With equanimity.

But Time, to make me grieve,
Part steals, lets part abide;
And shakes this fragile frame at eve
With throbbings of noontide.

German translation
Im Spiegel seh' ich mich
Und meine welke Haut
Und sag': "Ich wünsch' mir inniglich
Mein Herz sei auch ergraut!"

Denn dann könnt' einsam ich,
Von Herzeleid verschont,
Erwarten, was bald ewiglich
Als Ruhe in mir wohnt.

Jedoch: Eins stiehlt die Zeit,
Das andre lässt sie sein –
Und zwickt des Alters Klapprigkeit
Mit jugendlicher Pein.

Translated by Hansjörg Bittner